We believe in feelings
Born by the beach in sunny Brighton, we've spent hours watching the waves go by. From sunrise to sunset, there's nothing like a dip in the sea to clear your head, wash off the day or, even better kick-start a new one.
It's this constant reminder of movement, the rise and fall of the sea and knowing that each day is completely different that inspired our feelings-based, planet-loving skincare.
We believe in feelings. Like the waves, we know they come in all shapes and sizes, and we're ok with that. We don't think feelings should be over complicated, but we also know how hard it can be to share them. My Skin Feels was born out of a love of listening to your mind and your body, here to help you look after your feelings, one wash at a time.
Shop now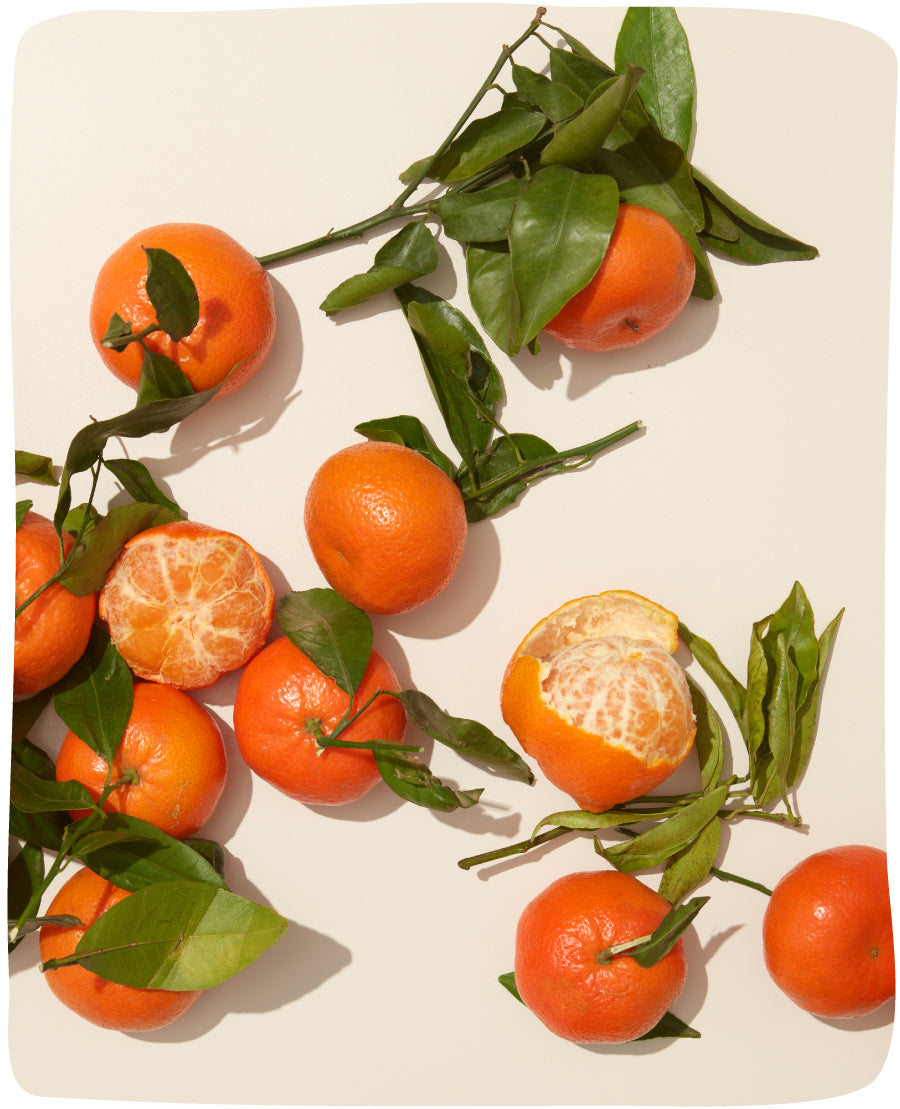 How we roll...
Our products are designed to make you feel good and bring a little joy to your day. 
Over 99% natural, vegan and made with organic ingredients rescued from the food and drinks industry that would otherwise go to waste, they help the planet to feel good too.
We hero healthy skin and we're proudly pro-ageing. 
We believe that great skin is when you feel great in it. We also like to keep things simple and know that consistency is key. 
We're all about less products with bigger, better results for both your mind and body. 
We use a mix of recyclable, conscious packaging, and for every product purchased a % goes to help fight food waste in our community.
Life's all about feeling good in your skin and we're here to help you do just that.
Find out more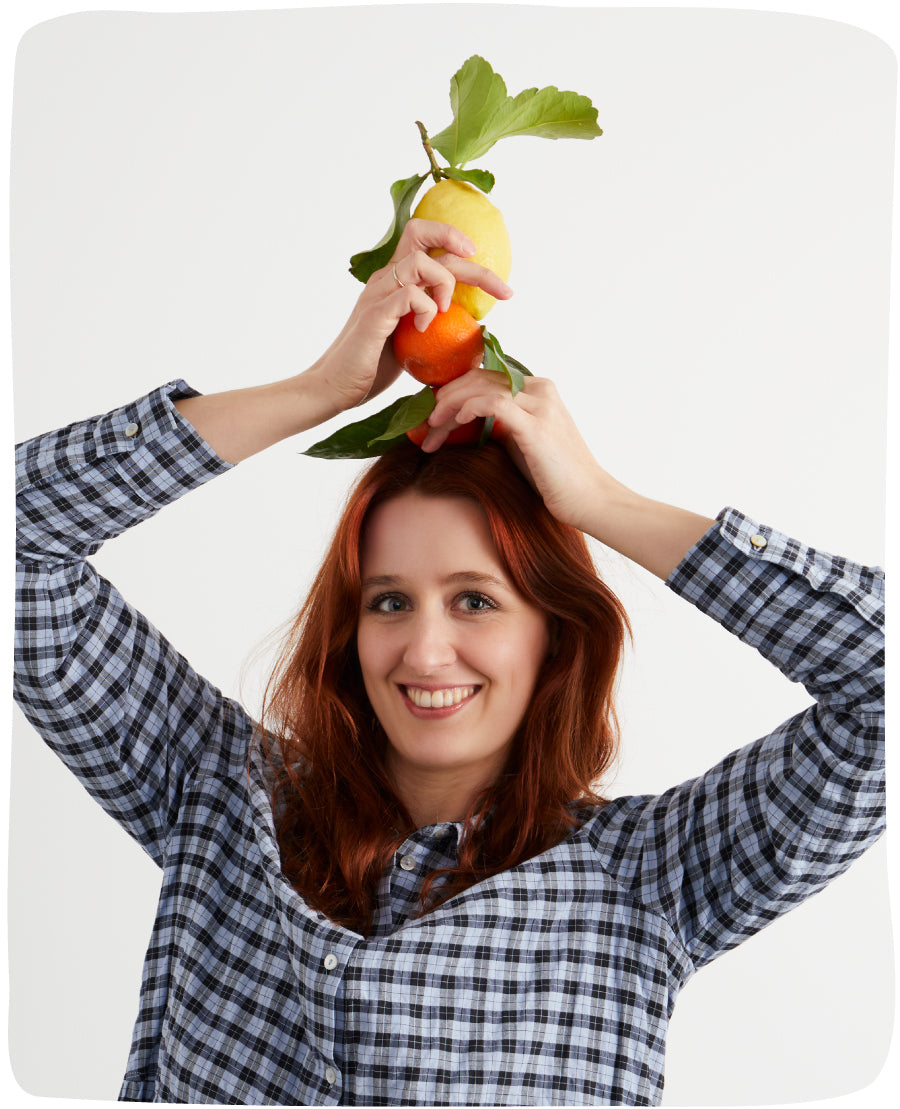 Our Founder
'My skincare routine has always got me through the low points. Knowing I can wash the day off and start again in the morning, means it does far more than just look after your skin.  My Skin Feels was born out of that purpose.
The products are amazing, your skin really does feel healthy, glowing and hydrated, but I want them to be your partners in crime too. Your routine that sets you up for the day and closes it off at the end. That 10 minutes in the bathroom that you get to check in with yourself, how your skin feels and more importantly how you feel. 

My Skin Feels is for you, me and everyone and I can't wait to hear how it makes you and your skin feel.'
- Danielle Clementina Close
Passionate about skincare as a way to incorporate daily self-care, Danielle wanted to launch her own products from a young age. With over 10 years experience in the beauty and wellness industries, she understood how confusing, saturated and negative they can be and felt it was time for a shakeup. 

She went on a mission to make products that focus on how they make you feel, all the while being as planet-friendly, people-friendly and skin-friendly as possible. 

And so it was in 2023, that My Skin Feels was born.
Regular price

Sale price

$37.00 USD

Unit price

per

Regular price

Sale price

$78.00 USD

Unit price

per

Regular price

Sale price

$47.00 USD

Unit price

per