Bringing a new product into the world means you'll inevitably end up with waste. We took our time to figure out the best, most eco-friendly way to deliver our products to you.
Here, you can read more about our choices and how we're planning for the future.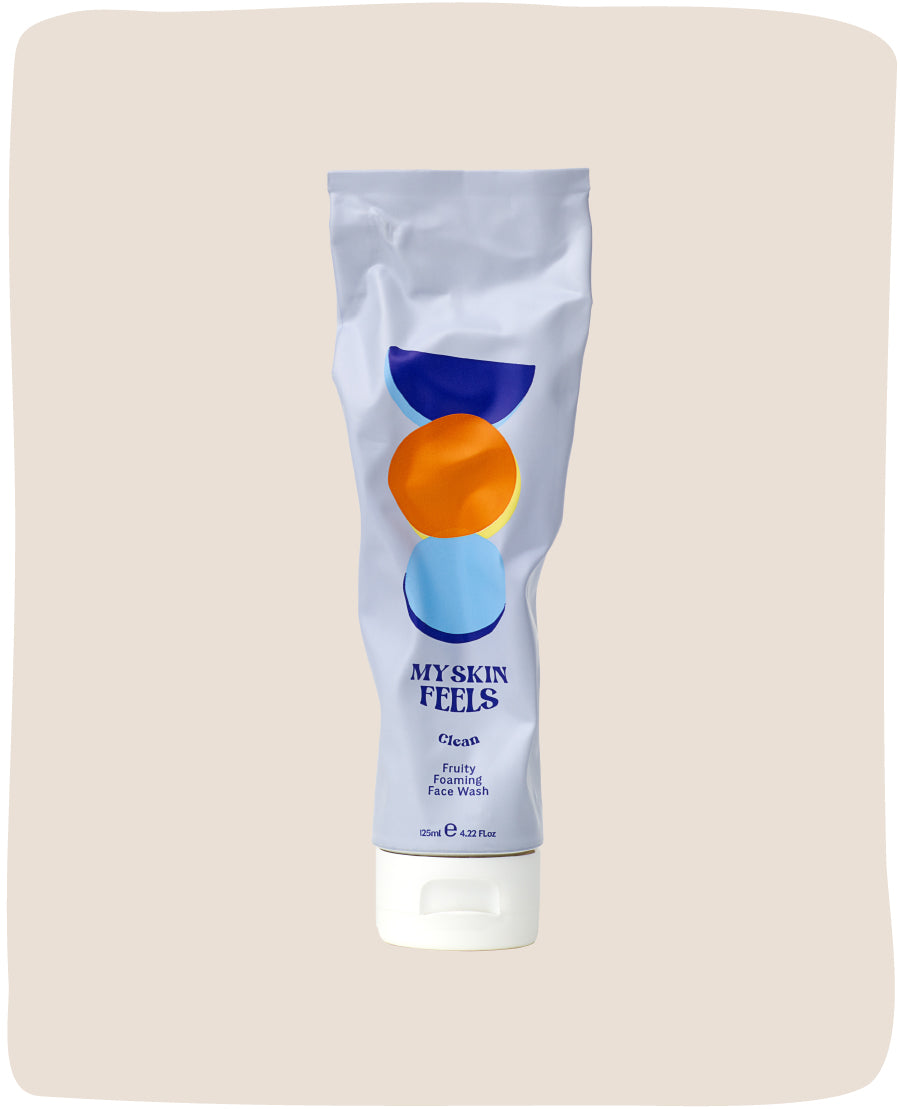 Aluminium Tubes
We went around the houses trying to weigh up the pros and cons of different packaging solutions.
We decided on aluminium with environmentally friendly paint due to its infinitely recyclable properties. It's lightweight so shipping it produces less emissions compared to glass. And with aluminium, air doesn't get trapped in the tube as you use it, meaning you get every last drop - no waste here!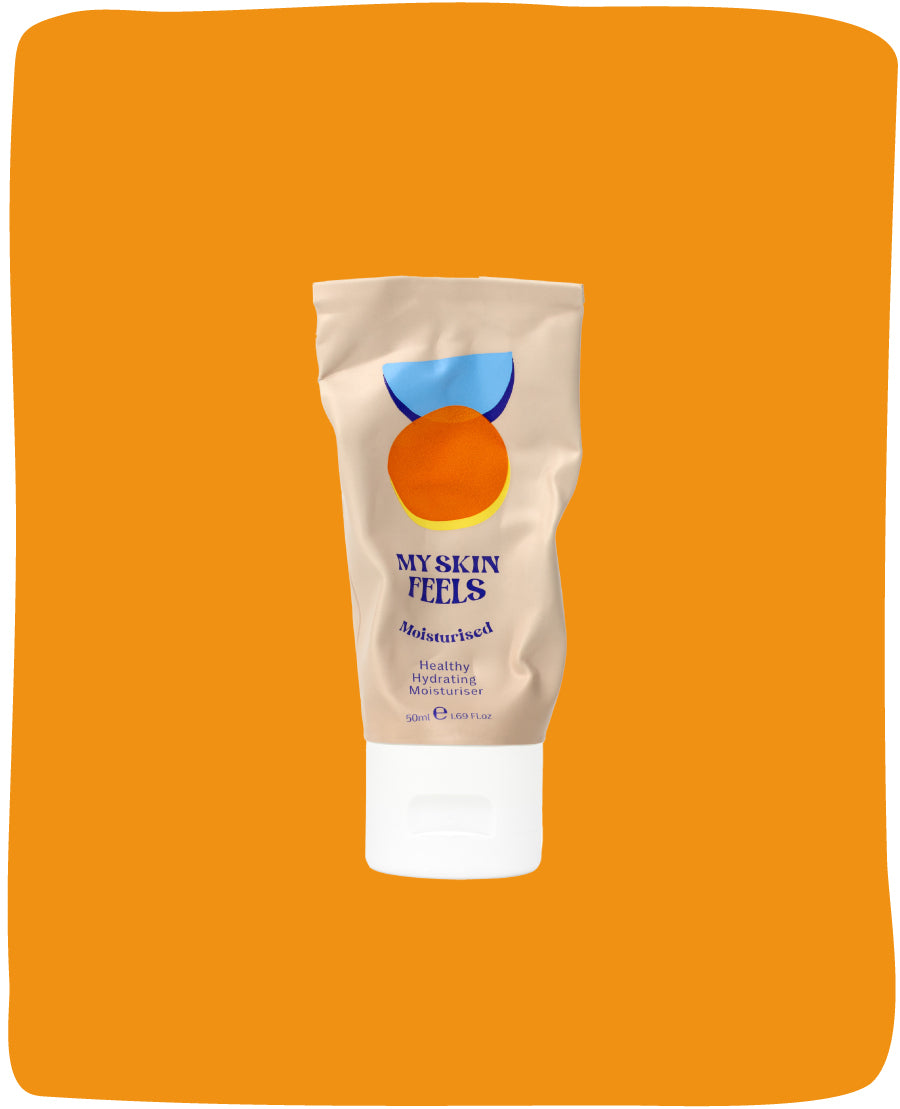 We chose to work with a German aluminium tube supplier that focuses on sustainability as an integral part of their business. ISO 50001 energy management certified with plans to go entirely CO2-netural in the next 5 years, our supplier is ahead of the curve when it comes to planning for the future. Plus, it means they can deliver our tubes by truck instead of plane or ship, 750 miles from Europe instead of 4,000 miles from China.
Plastic Caps
It was almost impossible to find a solution to the plastic caps for our first batch of products. We could choose an aluminium lid, but the order quantities were in the thousands, and they were only available from China meaning we would have to ship both the caps and the tubes across the ocean (cargo shipping is one of the biggest planet polluters).
Our flip-top tube caps are made from thinner plastic than traditional screw top caps. Made from recyclable PP Polypropylene Plastic, they can be easily unscrewed and popped in your local recycling bin.
Alternatively, you can collect them and send them back to us (see our FAOs) and we will recycle them for you.
We are working on an alternative solution for our caps which should mean no new plastic is used in the future.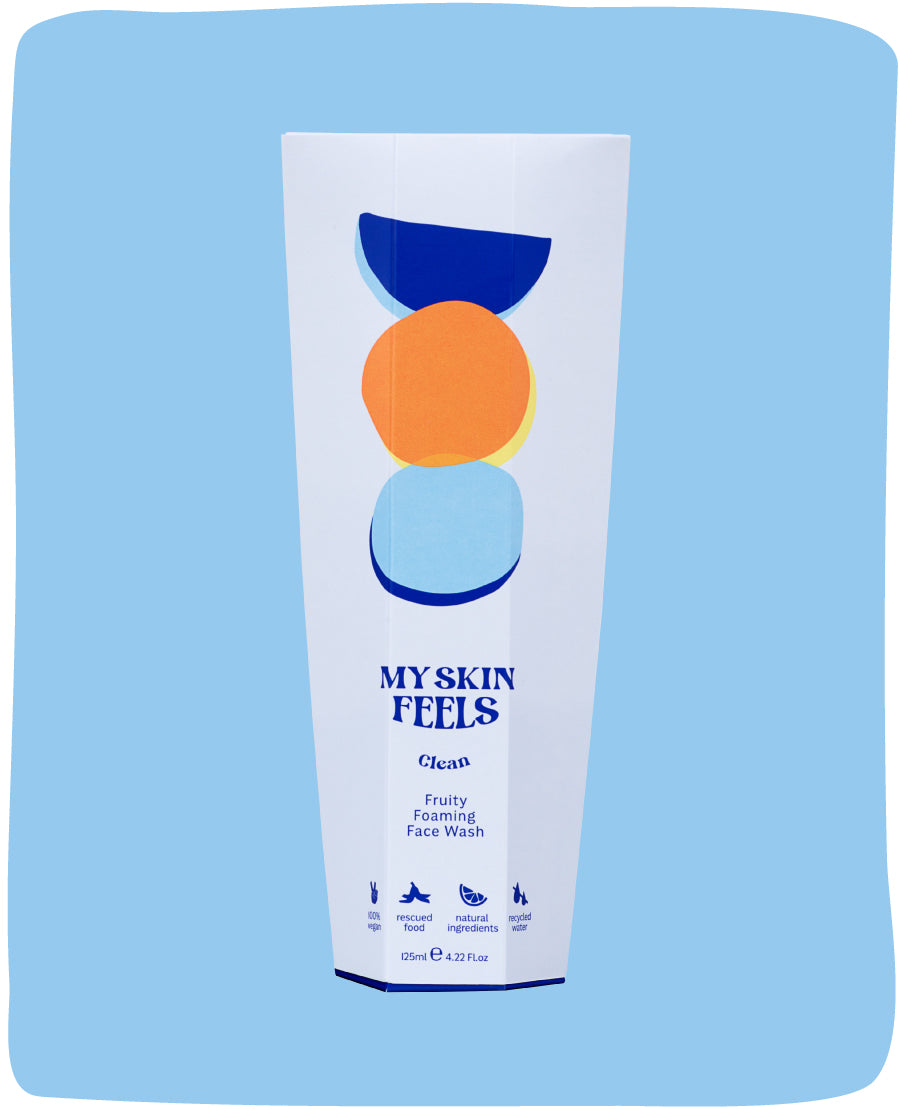 Our Boxes
Our cardboard boxes are made from FSC-certified card and printed with environmentally friendly inks here in the UK.
Designed to minimise waste, we fit our boxes to our products so they're nice and snug - reducing the amount of card we need to use. 
Our Ingredients
We are big believers in natural and organic ingredients. Not only are they better for the planet but we believe they are better for your skin too.
Both of our products are over 99% natural. The 0.5% of non-natural ingredients are made up of food grade preservatives - much like you would find in many of your favourite foods at your local organic supermarket.
These ingredients keep our products safe from any pesky microbes and mean you can use them safely on your skin.
Finding beauty in waste
Our mission was to make the best products with the most sustainable ingredients, and it's our unique blend of natural and organic rescued food waste that makes us well and truly unique.
They say 'one man's trash is another man's treasure' and we're here to tell you they were right!
Find out more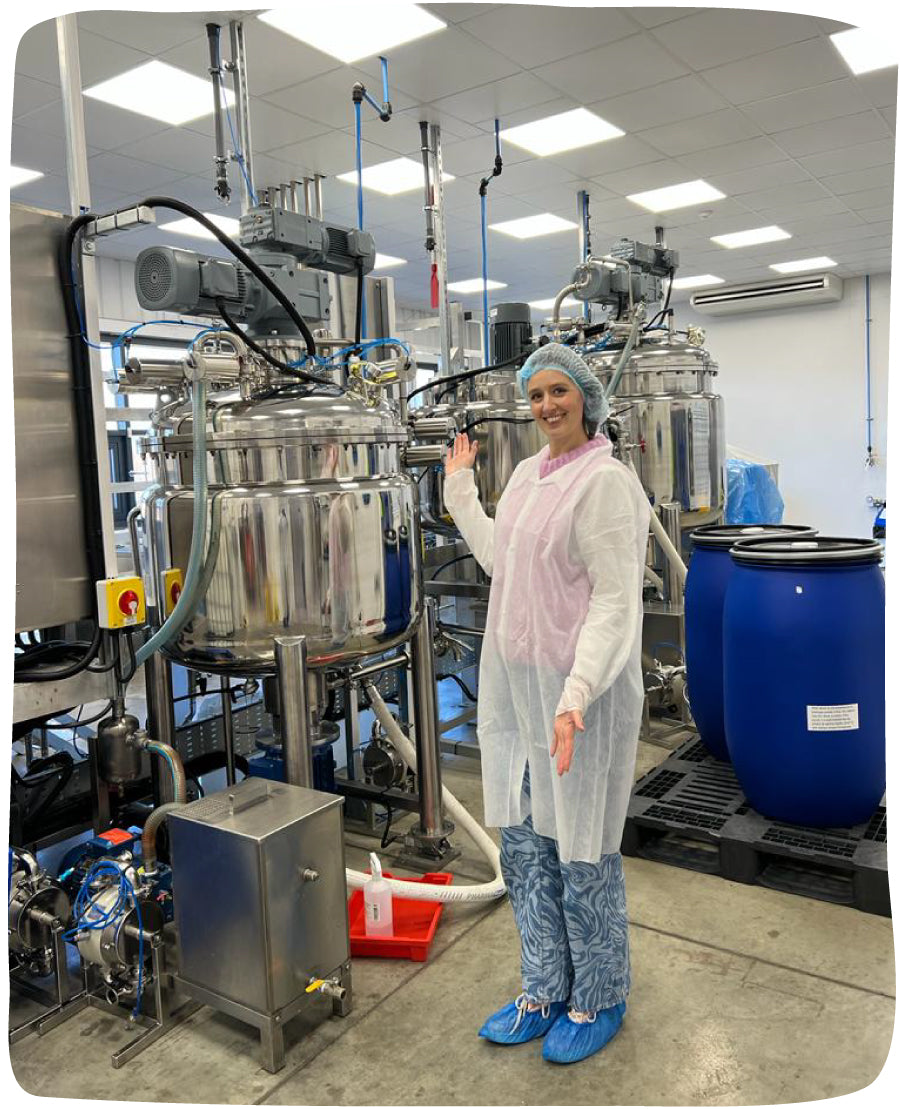 Our Factory
Our factory is SEDEX, COSMOS Organic, COSMOS Natural, ISO 227162007 and soon to be B CORP certified.
Based here near our home in Brighton, UK, alongside our fulfilment centre – meaning there's minimal shipping between the two.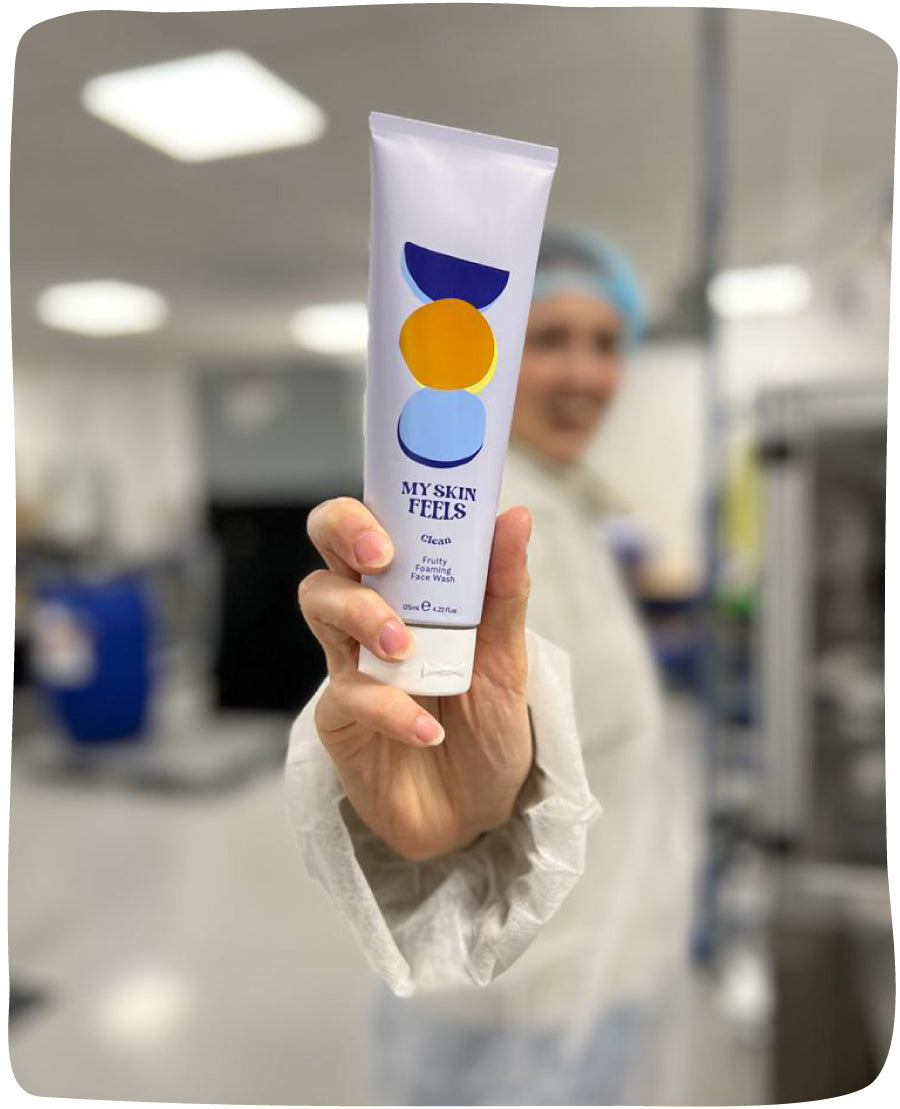 Our Learnings
Our biggest learning so far, is that nothing is 100% eco-friendly. You have to weigh up the pros and cons of each element and look at the emissions individually to make a decision based on the bigger picture.

Of course, there are still some things to be worked on, the plastic cap included, but if a small start-up can make better choices then why can't some of the big guys, there's no excuses.

If it does nothing else, we hope that My Skin Feels starts a conversation about how we can all do better in business and most importantly how we can do better for the planet we're all so lucky to be living on.
Our sustainable skincare products
Regular price

Sale price

$37.00 USD

Unit price

per

Regular price

Sale price

$78.00 USD

Unit price

per

Regular price

Sale price

$47.00 USD

Unit price

per